Click here to visit our main web site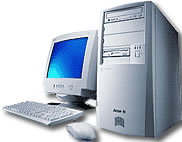 CUSTOM BUILD YOUR SYSTEM AND GET A PRICE QUOTE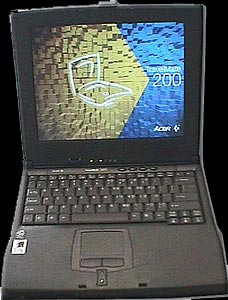 Computer Pro now has a fully integrated online store complete with shopping cart and secure credit card transactions. Here you can find anything that has to do with computers. Buy complete systems or build your own, we have all the supplies you will need. Want to upgrade your system? We have memory, CD/RW drives, DVD players, video cards, tape backups, its all here. You can buy direct from our vendors at discount prices





We like to think that we we go beyond the normal "web site design"
The intention behind our work and our web design process is to
increase your exposure with a web site that::

represents your company well

is targeted towards your particular industry and customer base.
Is UN-confusing and easy to use, this makes people want to come back again, and again.

Is designed to sell your product
provide you with daily reports about how many people visited your web site
is indexed by major search engines, and try to get good placement.
Visit our Web Design page for more information and samples of our work